16/05/18 - 09:31
The Terrible Extracting Price of Cancer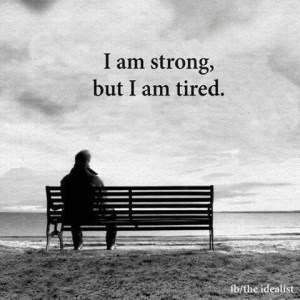 Author Trigger Warning
:
This is not light reading on the topic of cancer. It is what I have had to live through with the disease as I continue to fight for a cure. If you truly want to understand what it is like for a patient to go through this journey from the inside, then read on. If you are not prepared for the sort of darkness this disease brings it may be best you pass on reading this post.
Read More...
24/12/17 - 00:21
The True Meaning of Queer ...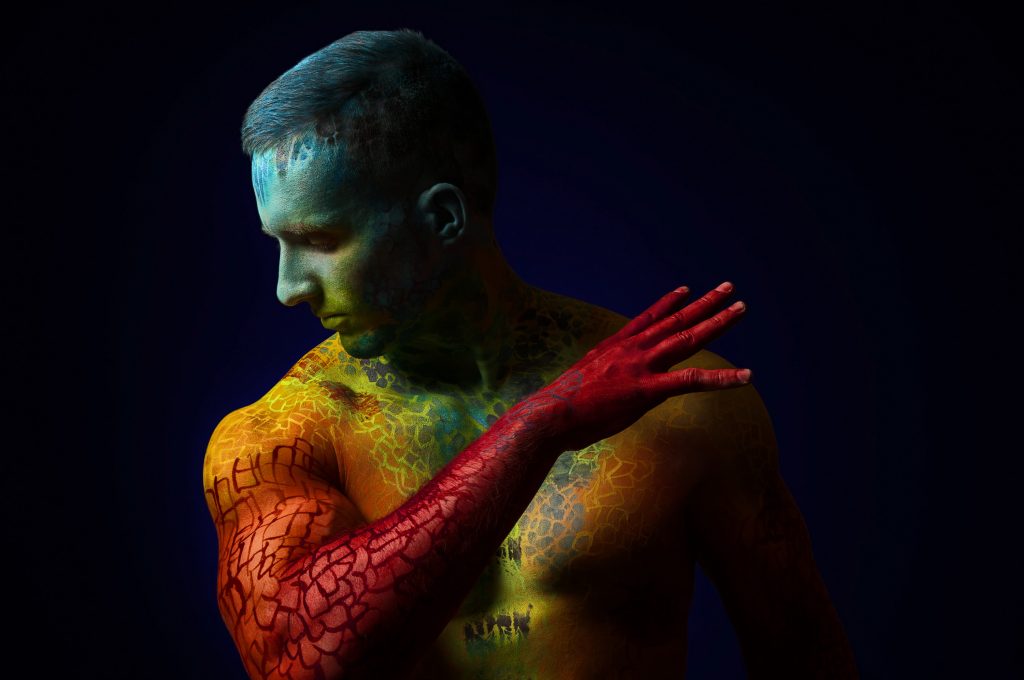 Humans love to classify things. We love order amongst the chaos. It's just how we're wired to short cut how we see the world. It gives us order and cohesion that is comforting to us. It makes the world easier to navigate.
Read More...
22/12/17 - 18:25
Queer Storytelling At Its Finest -
Call Me By Your Name
and
The World of Normal Boys
Two works that tackle the same subject matter - the world of "normal" boys finding themselves in queer relationships.
I'll discuss both from a literary stance (where they share common ground because "The World of Normal Boys" hasn't been optioned for a film - but it should be!).
Read More...