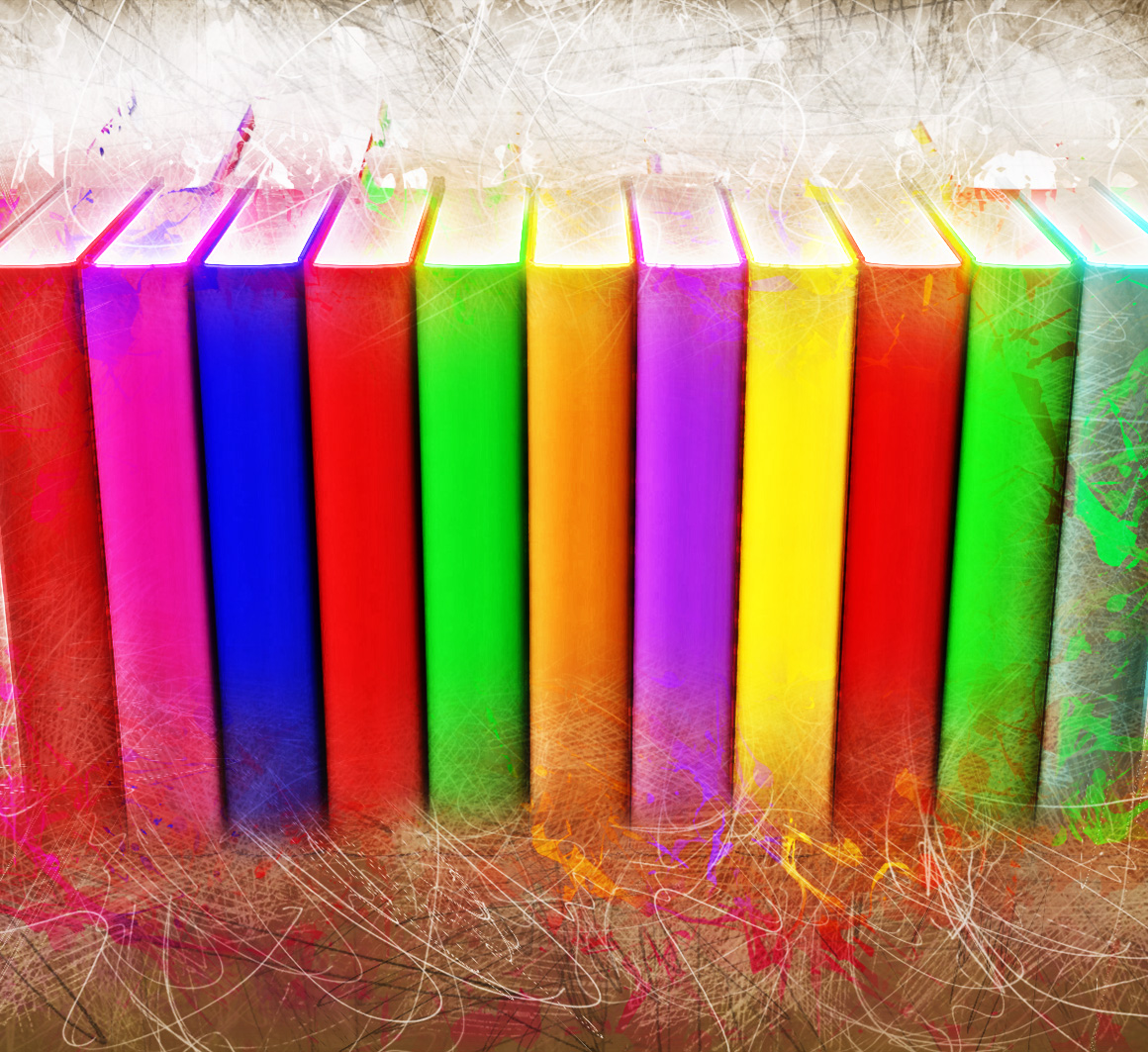 The works of SA Collins are for

ADULT (18+) AUDIENCES only
.

The genre of his works are
Queer Literature Fiction
(across multiple sub-genres). Use of this site acknowledges that you do not find such material to be offensive and hold harmless any claim of offense upon SA Collins and
Akwekon Media
by viewing any of its contents contained herein.

Given the nature of the works, there will be some nudity involved where appropriate. This is an advisory notice that this site might not be safe for the workplace environment (
NSFW
). -- Just a heads up so no one can claim ignorance.

If you believe this material to be offensive, you are advised to
exit
this site now.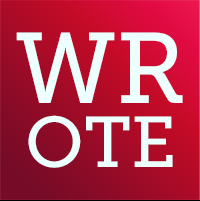 I co-host and produce a weekly podcast that celebrates queer content creators and their works across the artistic spectrum. I invite you to have a listen to our episodes and discover new artists in their #ownvoices.
NOTICE TO PHOTOGRAPHERS
- While I use images I've found on the internet on my site to highlight the essence of what I want to convey, I am not a photographer but admire the work of others.
I will comply with any request to remove an image from my site from a content owner immediately
.
But I offer to them
the opportunity to highlight their work where I would provide links to my audience on how they can acquire the work for themselves. I would welcome a cross-promotional exchange that allows for their work to be highlighted and provide another venue for promotion.
Contact me
if you would like me to highlight your work and promote it as an alternative venue. -
SA Collins

But this time with a brilliant Sci-Fi twist. Science masquerading as magic with a queer hero at its core. Mohawks and Quantum Mechanics – what a match! Check it out …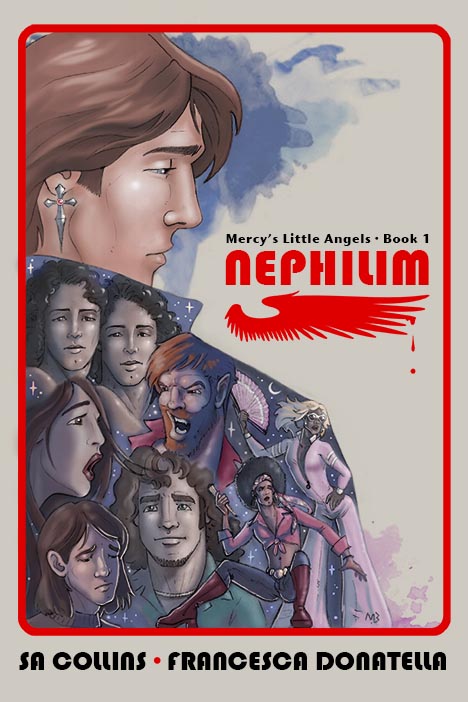 BOOK COVER REVEAL!
Artwork by the incomparable
Michael Broderick
of
hottlead.com
designs. A new work being co-written with a fan of my original Angels of Mercy series. This time it's the same cast of characters (with a few new ones added for extra spice) set back to the disco swinging days of the 1970s in a supernatural adventure romp. Our own little #ScoobyGang recast of the original work. It'll either be a hit or the silliest thing I've ever done. #allin #amwriting #authorslife #angelsofmercy #nephilim #supernatural #angels #demons #thingsthatgobumpinthenight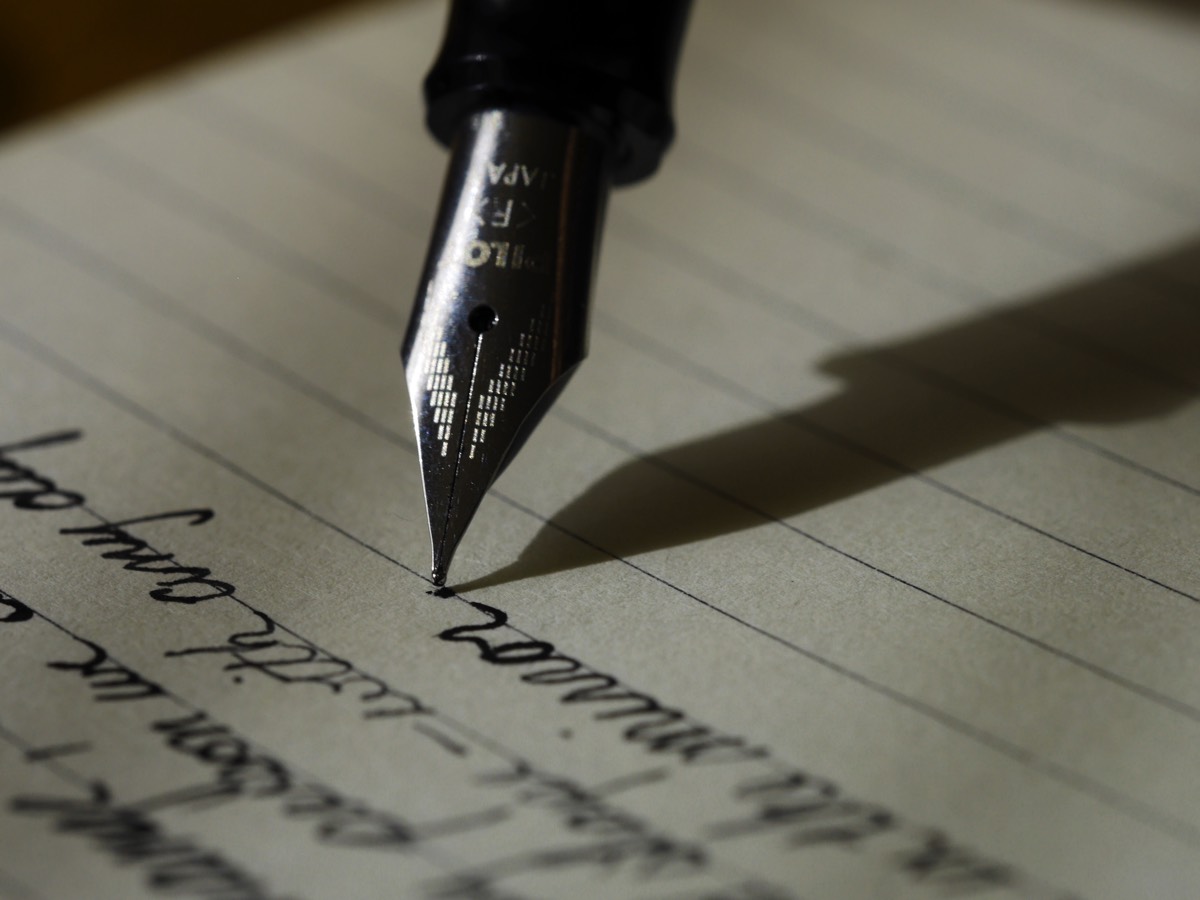 Be sure to check out my other blog site where I am writing my personal stories as a young gay boy growing up from the 60s to the present.


VioletQuillRedux.com
Be sure to check out my
inspirational pictures
- pics I've found on the net or creations of my own making.

With things in this world being so dark, we could all use a little light and levity, right?
General Disclaimer
- As I write fictional literature with a decidedly queer perspective, I want to make it abundantly clear that I have used imagery of male models that I feel help me convey the vision I have in my head and in my works, but in
NO WAY does it imply, construe or insinuate the nature of the male model's proclivities or personal orientation
. They are intended merely as a representation as near to I can come to visually describe the men in my works. All copyrights apply to their original content owners (where applicable). I make no such claim.